You know how important it is to maintain your health and the health of your family. Cyprus Family Dental will make that task effortless for you. We want to make our office an easy and enjoyable stop for your whole family. We provide a TV for your entertainment as well as a kids' area to keep your children cheerful and amused. Dr. Cantwell and his staff strive to create a fun and friendly atmosphere while they gently care for your health.
Dental implants will change your appearance and your health for life. If you are missing teeth, we can replace them with permanent and realistic dental implants. Dental implants will allow you to chew, speak, and smile without hesitation. They will facilitate the health of your jawbone and prevent you from losing any more teeth. Our dental implants will give you the confidence and comfort that you're missing in your daily life.
Invisalign clear braces are the best way to preserve your appearance and way of life while you are straightening your teeth. Dr. Cantwell provides Invisalign braces to his patients who want orthodontics that are low-maintenance and free of food restrictions. The clear comfort of Invisalign means that you won't notice your braces, and neither will those around you. The most noticeable part of Invisalign will be your incredible results.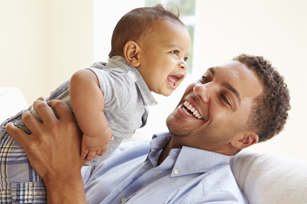 Welcome to Cyprus Family Dental!
Here, we are committed to making each and every dental visit simple and successful. It's time to treat your teeth to our wide variety of services, caring dentist, and impressive dental technology. We will provide you with everything you need to get a healthy and stunning smile that you can benefit from for your whole life. We would love to warmly welcome you into the Cyprus Dental family. Call us today so that we can service all of your dental needs.
CONTACT US
3505 South 8400 West Ste 201
Magna, UT 84044
TEL:
801-250-0203
DIRECTIONS


New Patient Online Offer
FREE CONSULTATION SCHEDULE YOUR VISIT TODAY!