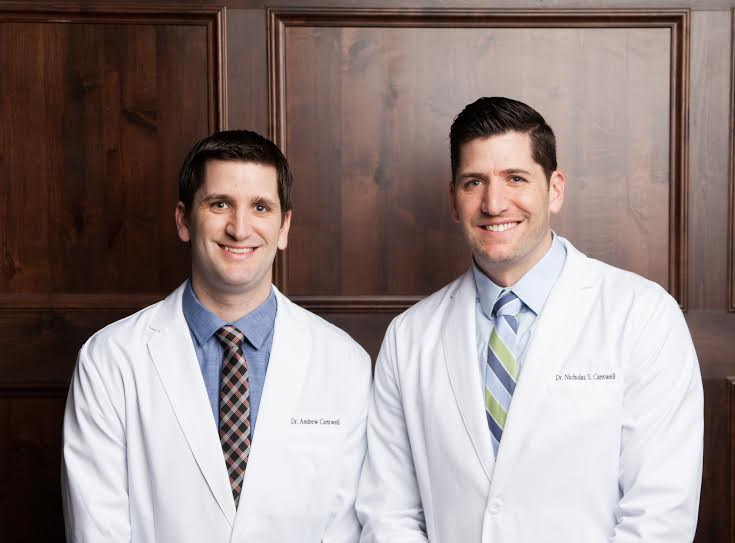 No Insurance? No Problem!
Cyprus Family Dental is excited to introduce our new in office dental discount plan! No more paying annual rates to insurance companies with little to no coverage. Our plan is easy, affordable and gives you coverage on the treatments you need.
What is it?
A coverage that offers you similar benefits to dental insurance at a fraction of the cost.
25% off ALL dental treatment
FREE bi annual exam and x-rays
Plan Advantages
Low cost
No deductibles
No annual maximum
All types of treatment included (even cosmetic and orthodontics)
What Does it Cost?
Individual $100 annually
Couple $120 annually
Family $150 annually
How to Sign Up?
Call the office today! 801-250-0203